Name:
Octavia
Do you like this octopus girl?She has real octopus tentacles. If you want to experience the feeling of being wrapped in tentacles, then don't miss her

Internal channel display: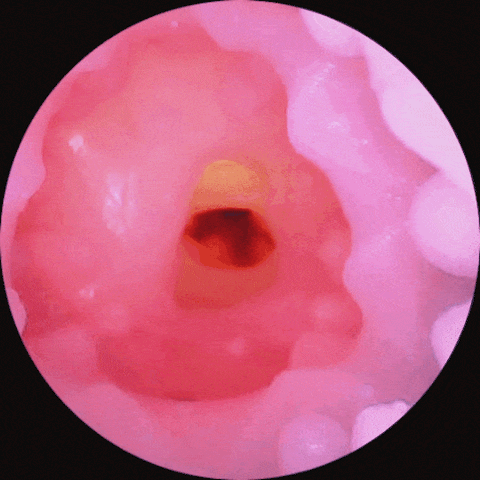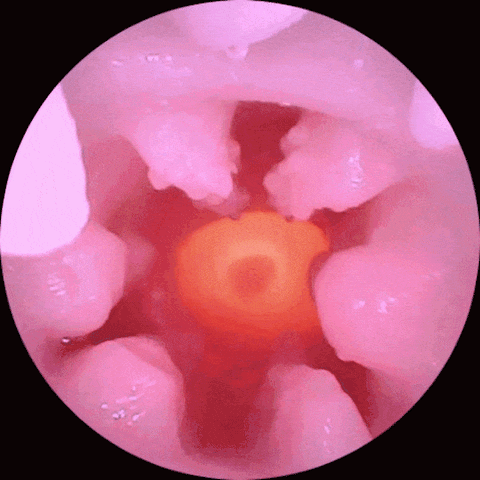 We use high-quality silicone material and special color blending process to make the doll have a variety of colors while maintaining softness.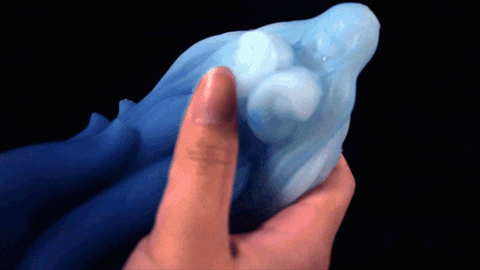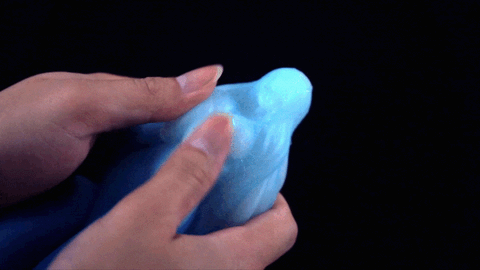 Specification:
Weight: 502g
Dimensions: 17.5 x 6.5 x 6.5 cm
Octopus Anime Hentai Onahole
Material:Platinum grade silicone
A REALly Sexy Experience
This masturbator is definitely one to add to the collection. The shape of the octopus is so creative.5 star product. Very easy to clean and the texture feels very real. An amazing masturbator.