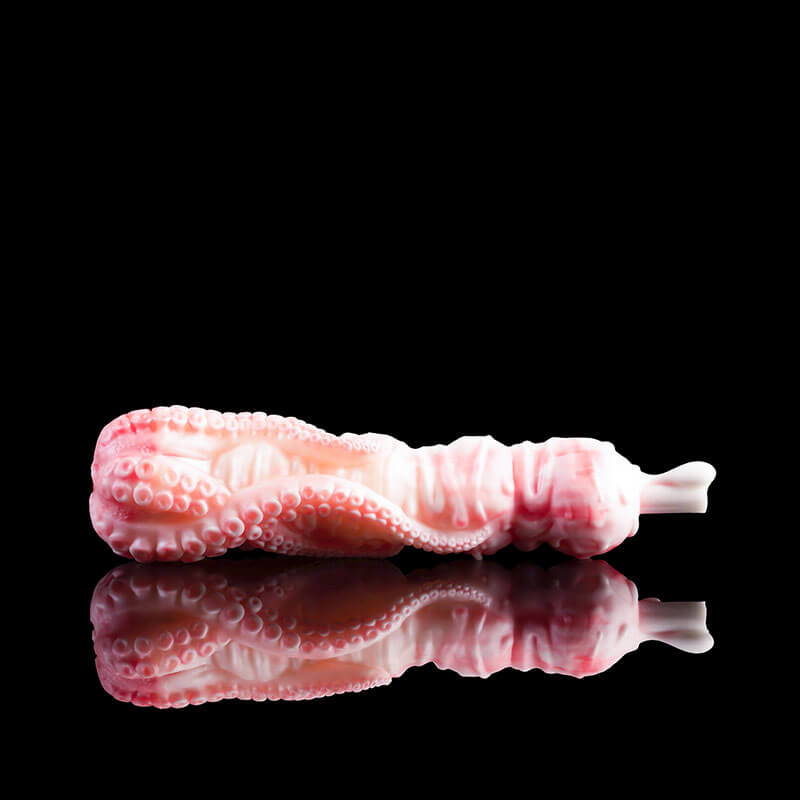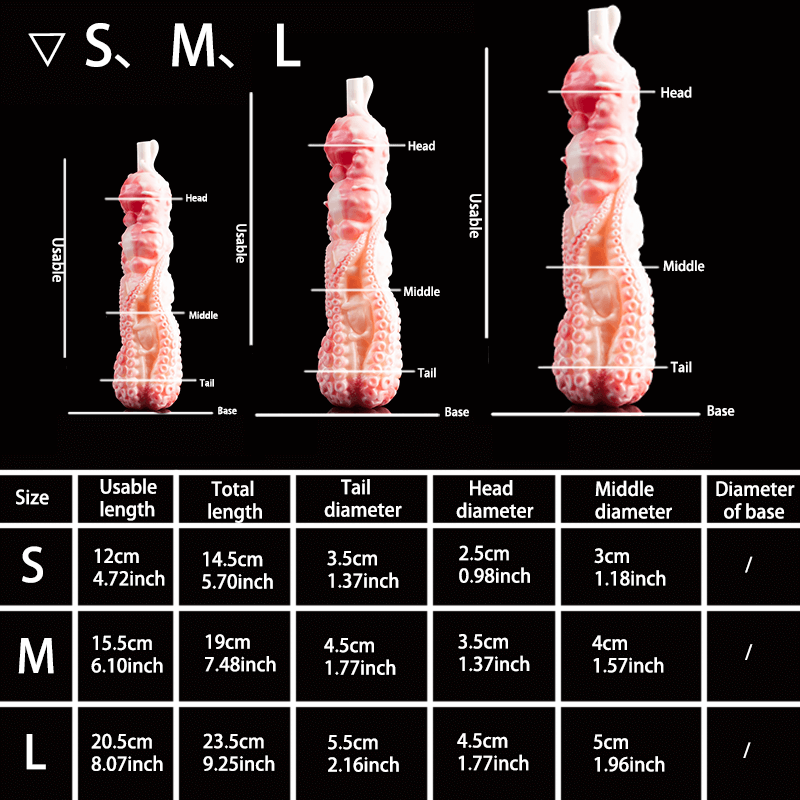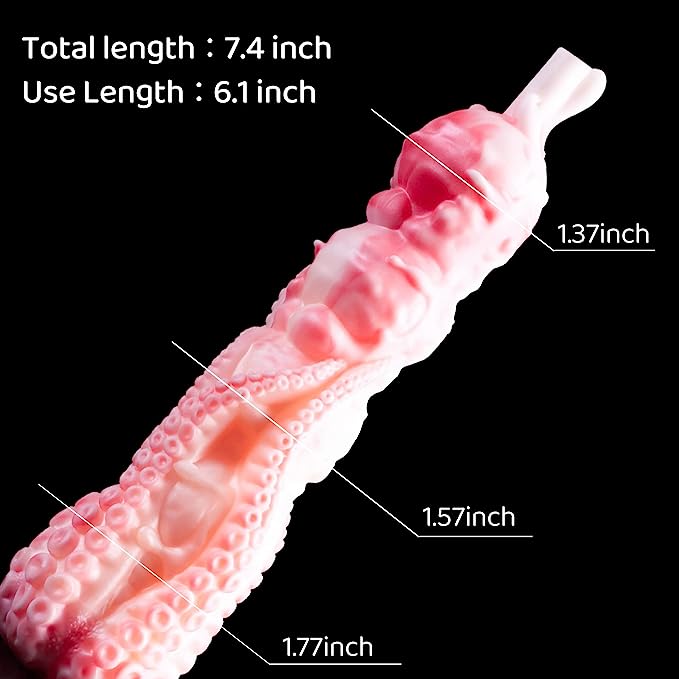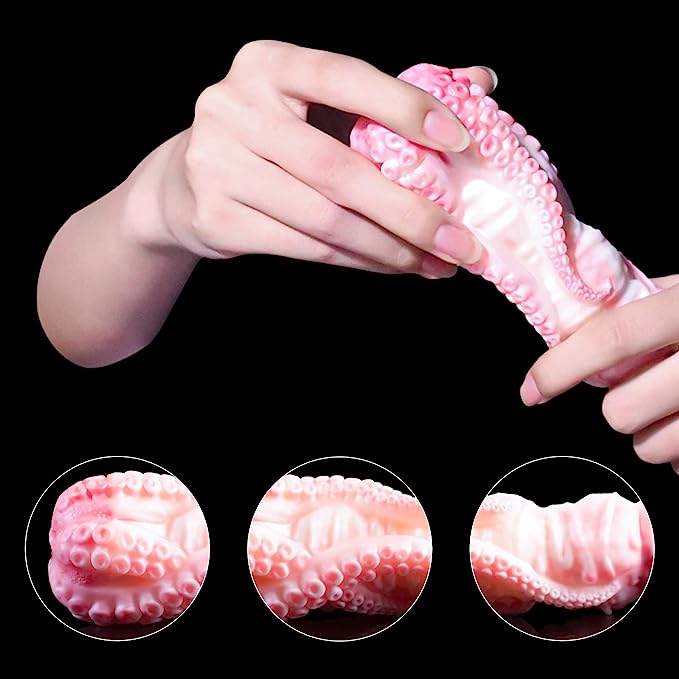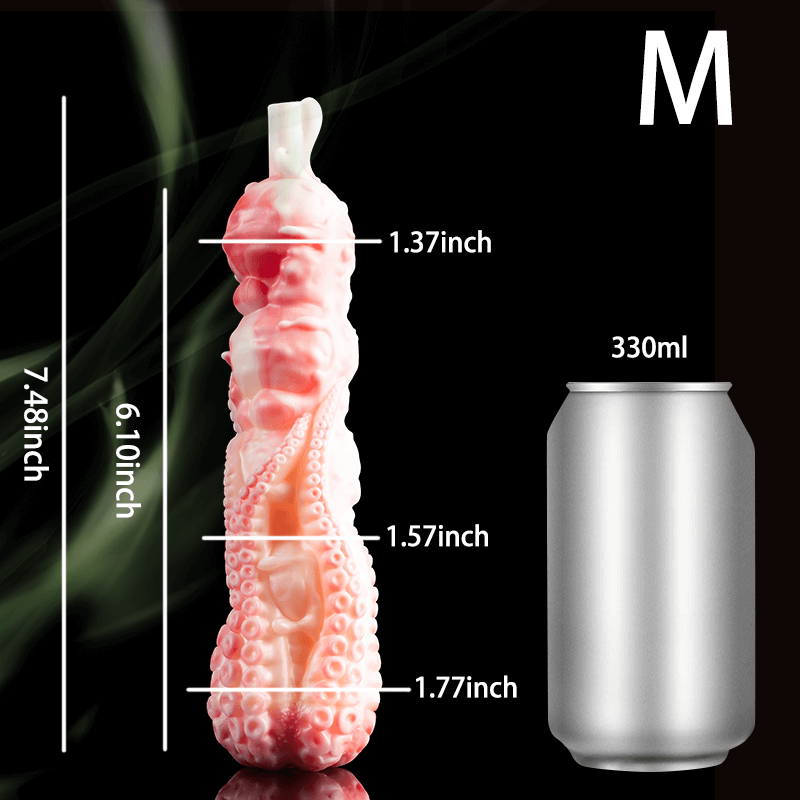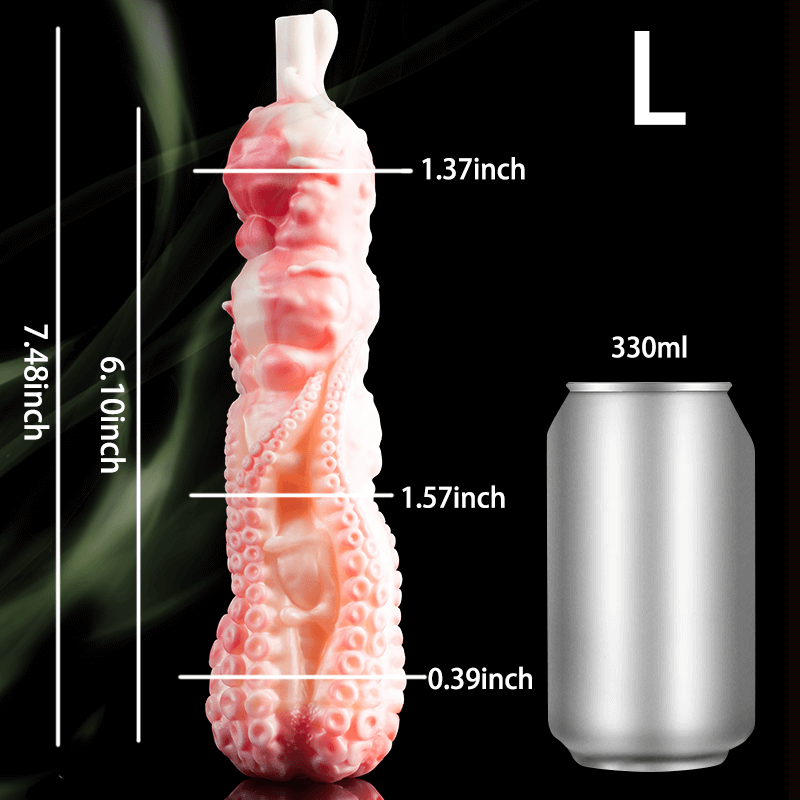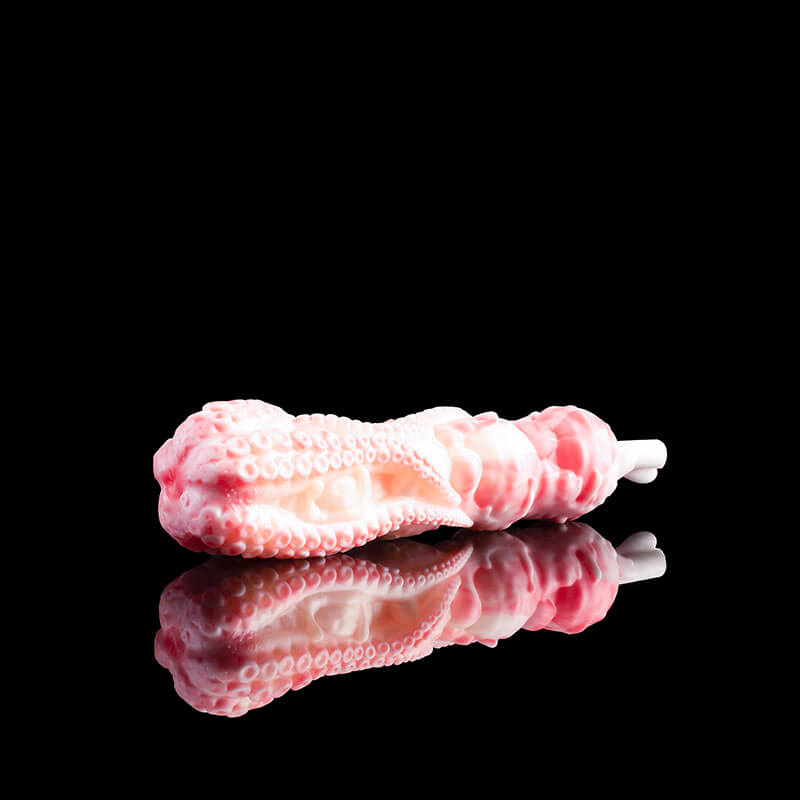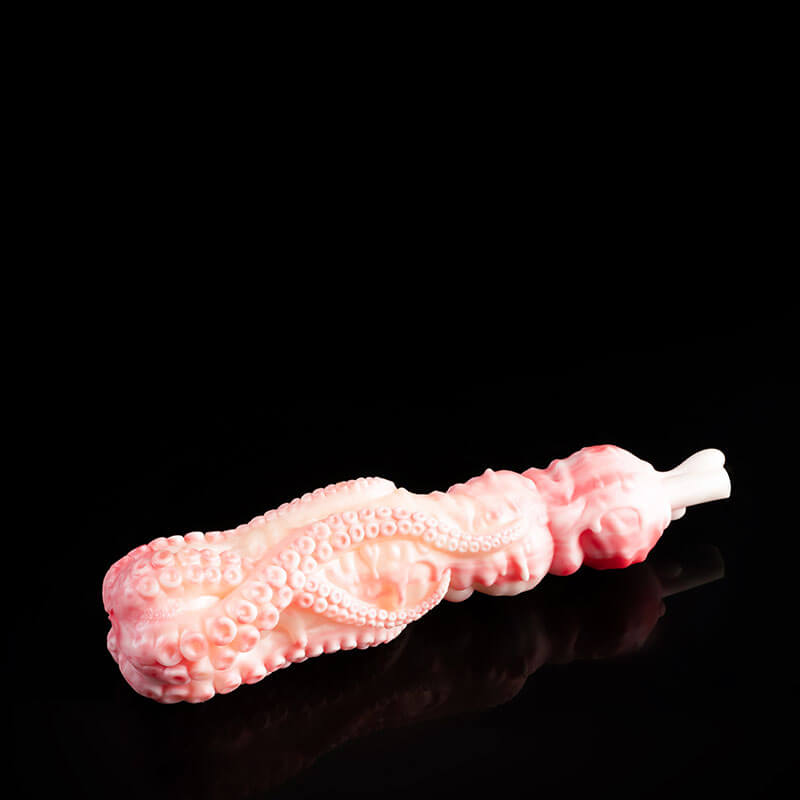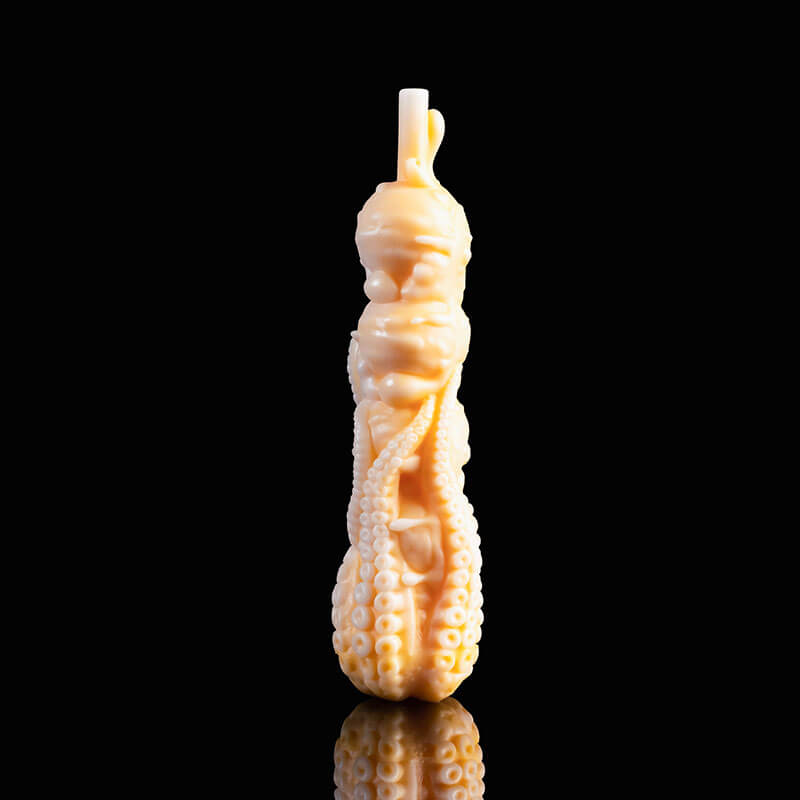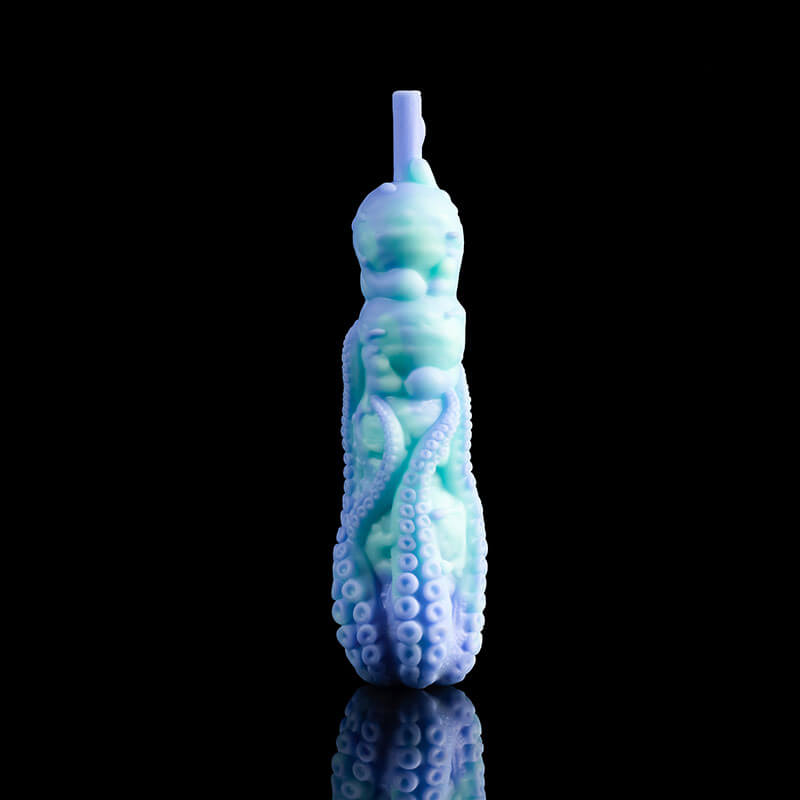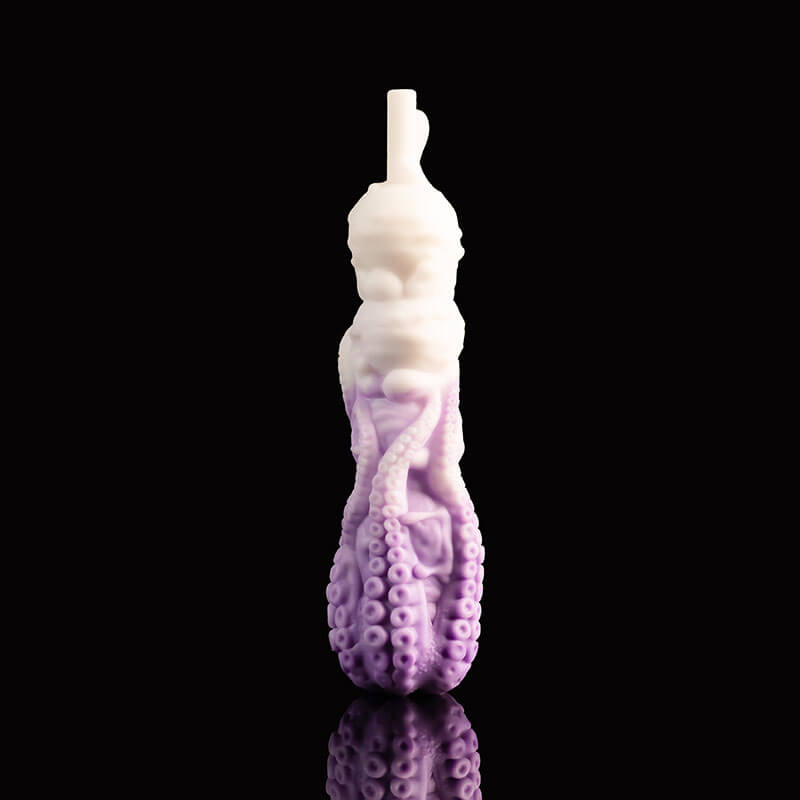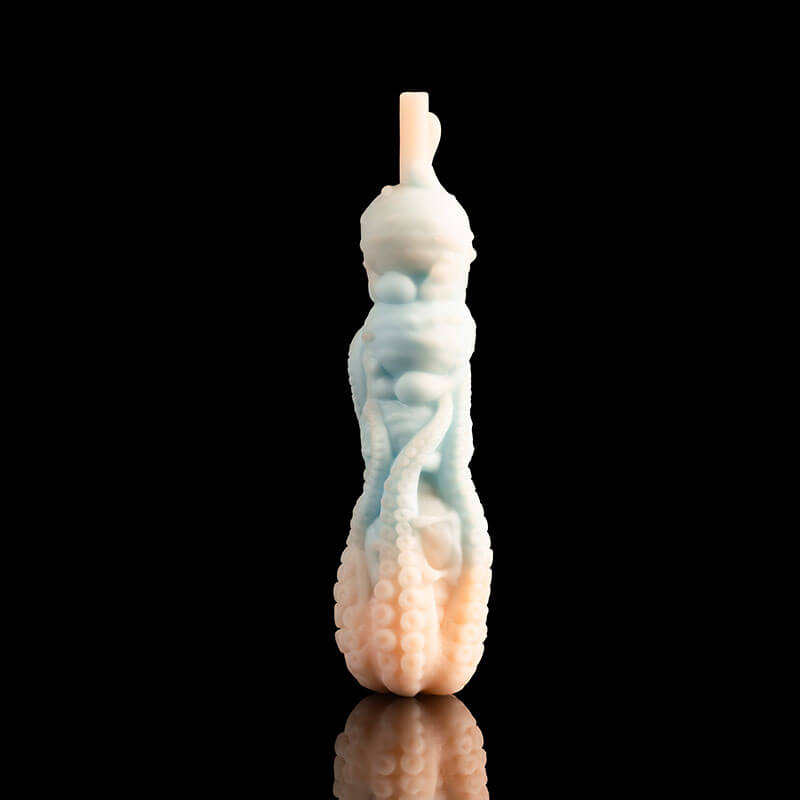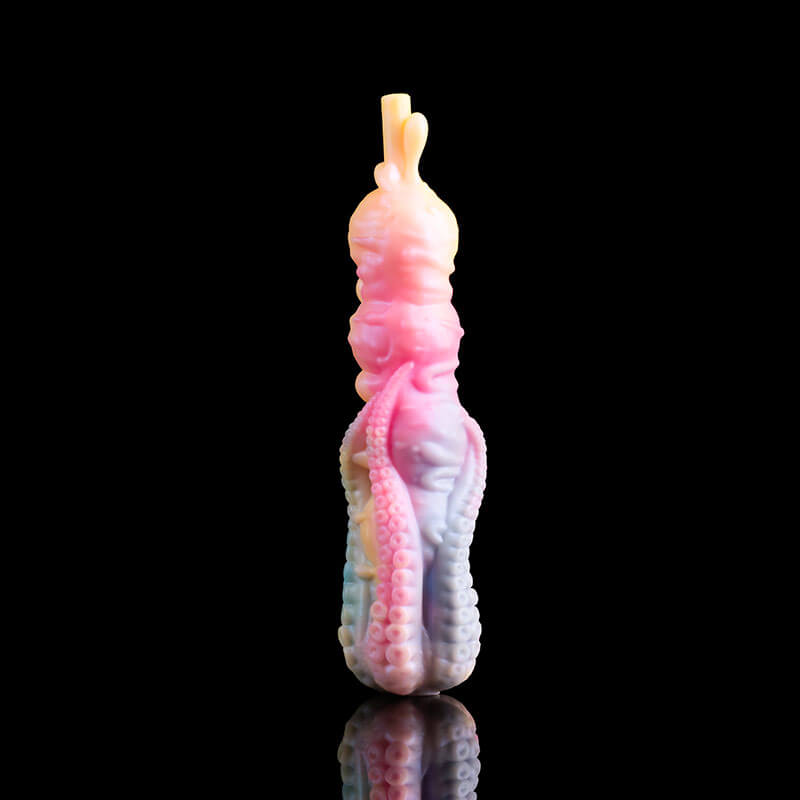 OctoDesire: Octopus Tentacle Dildos Fantasy Animals Dildos Knot Dildo
Share
Name:
OctoDesire
Backstory:
In the mysterious underwater world, there is a fascinating creature known as the octopus monster. She is a unique being in the Mountain and Sea Scriptures, known for her unpredictable nature and irresistible allure. Her soft tentacles and mysterious power are irresistible.

Her smooth, soft touch, gentle as silk, caresses every inch of your skin and awakens your deepest desires. With her mastery of the art of tentacles, the octopus monster teases your every sense.
He pushed his long tentacles into the cave to feel deep pleasure. He wrapped his favorite objects, he kept secreting from excitement wet each other together, and countless small suction cups were salivating and squirming.

Dance with the octopus monster and unleash your true desires in a symphony of passion. She awaits you, ready to embark on an unprecedented journey and explore the boundless sea of pleasure.
Product Video: