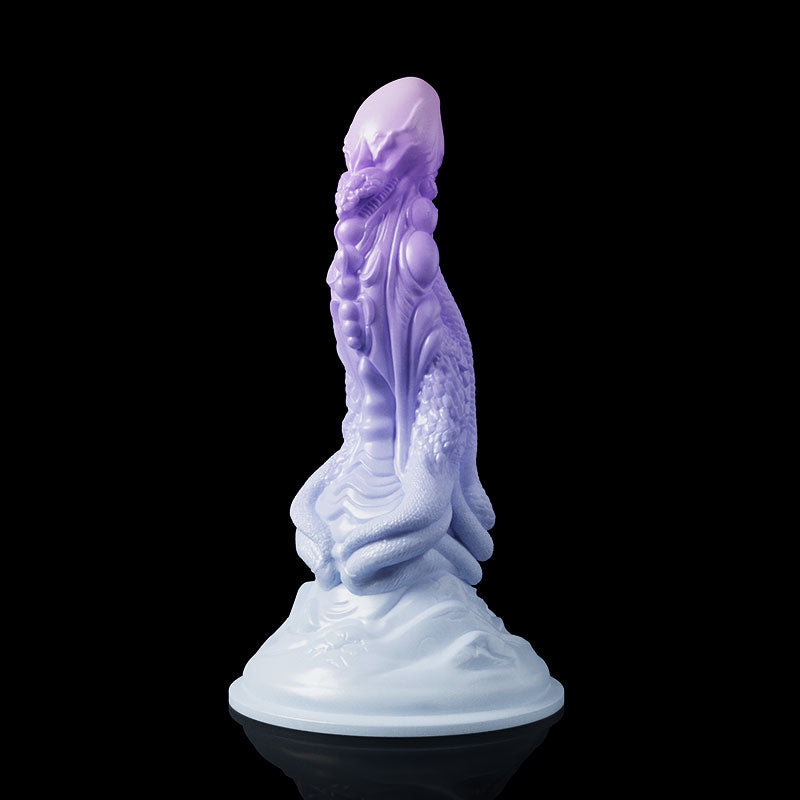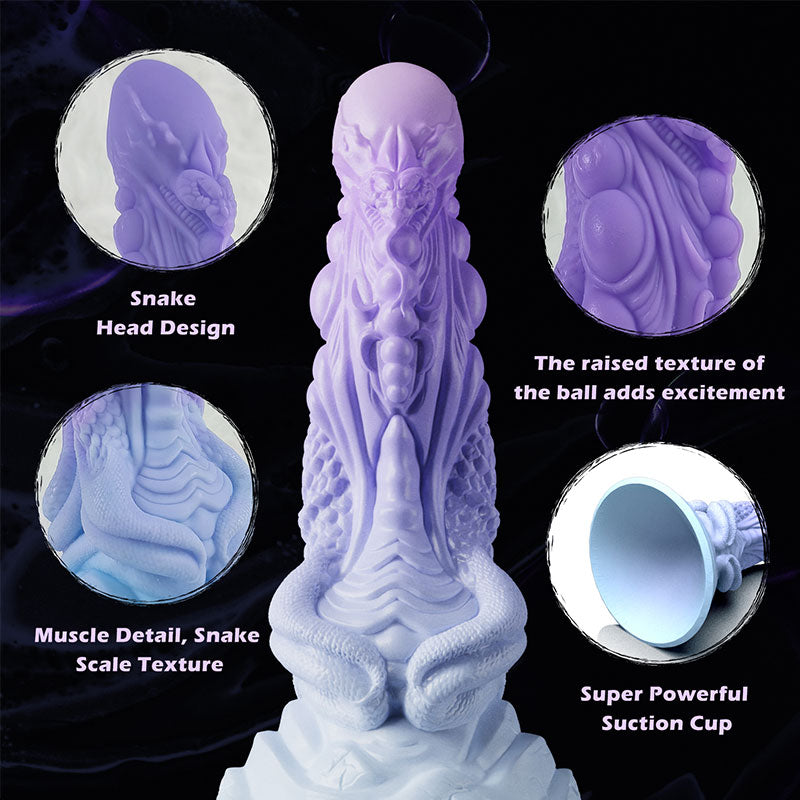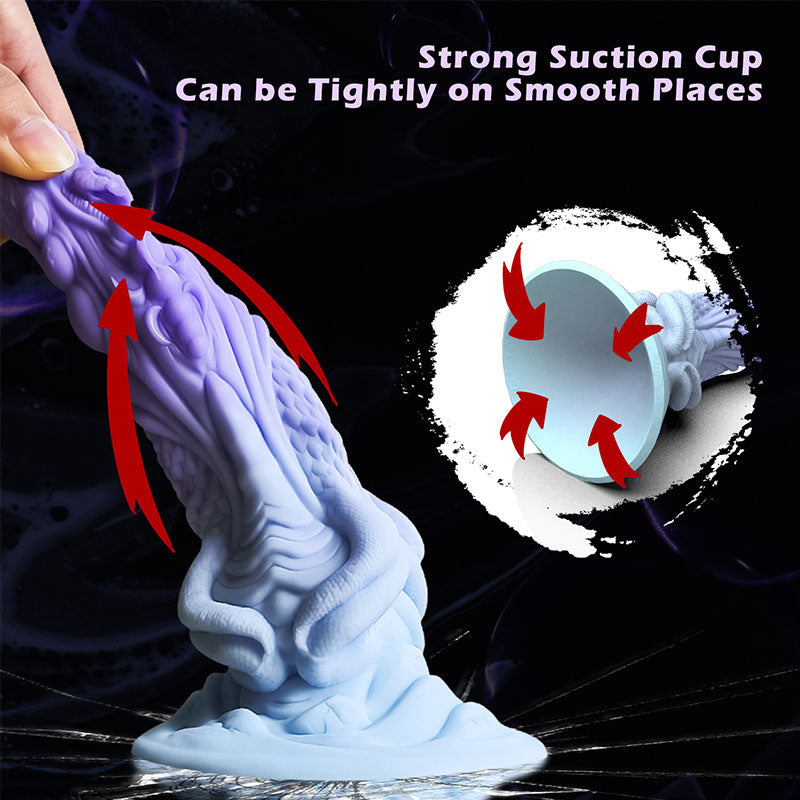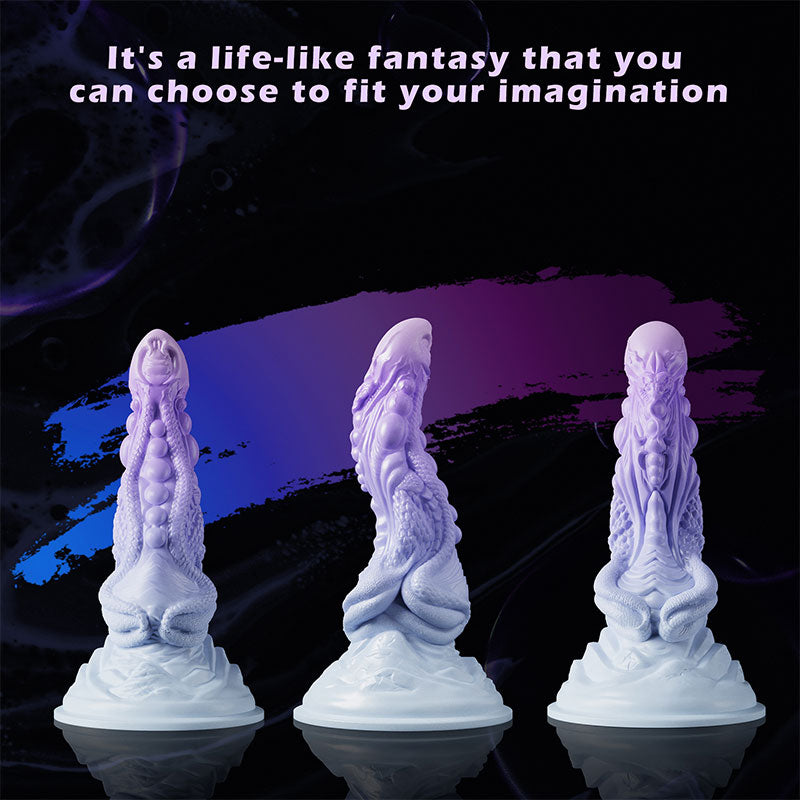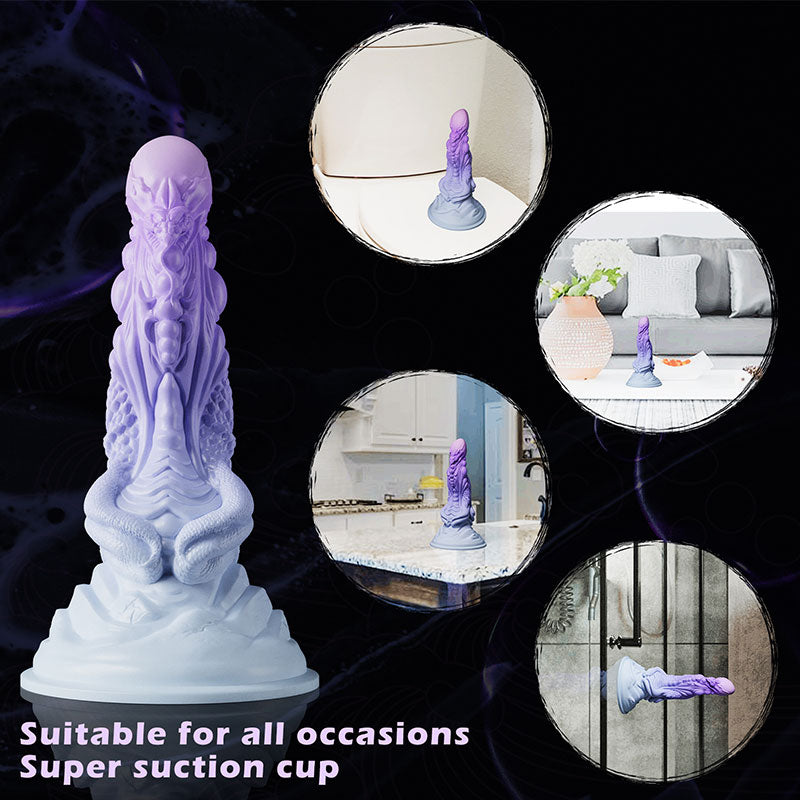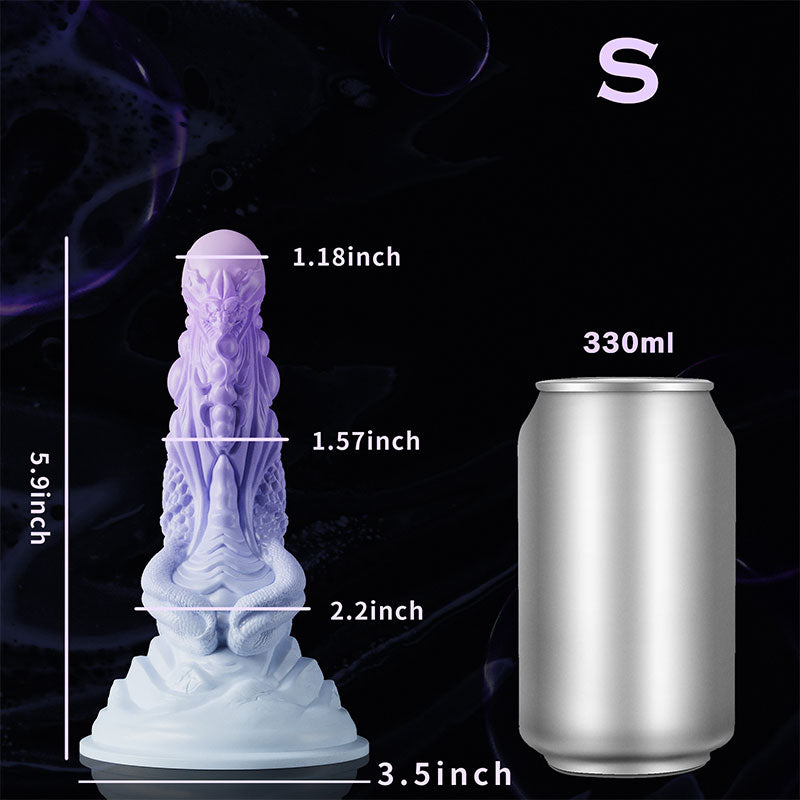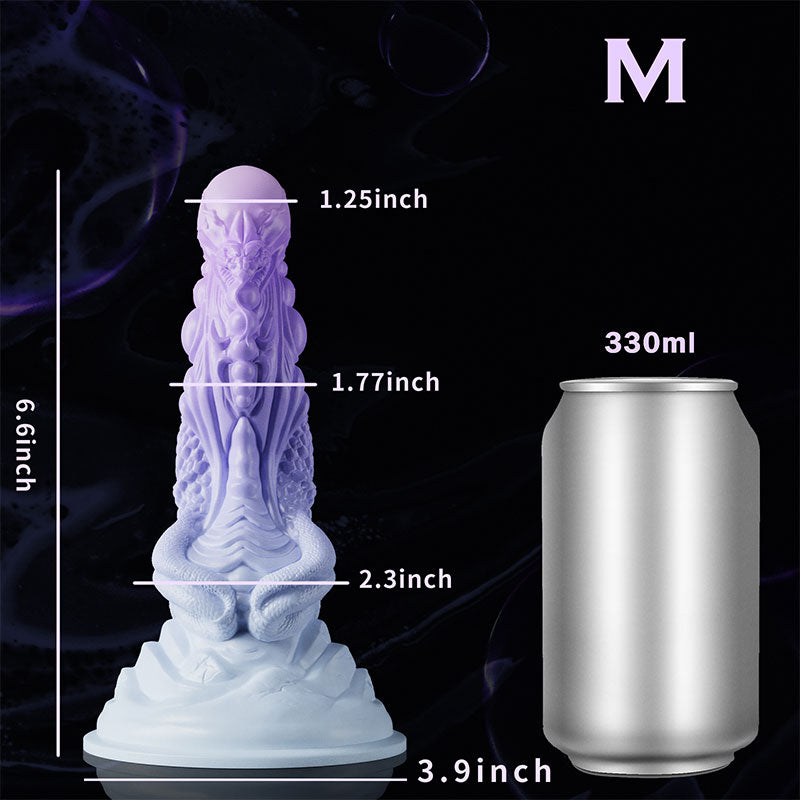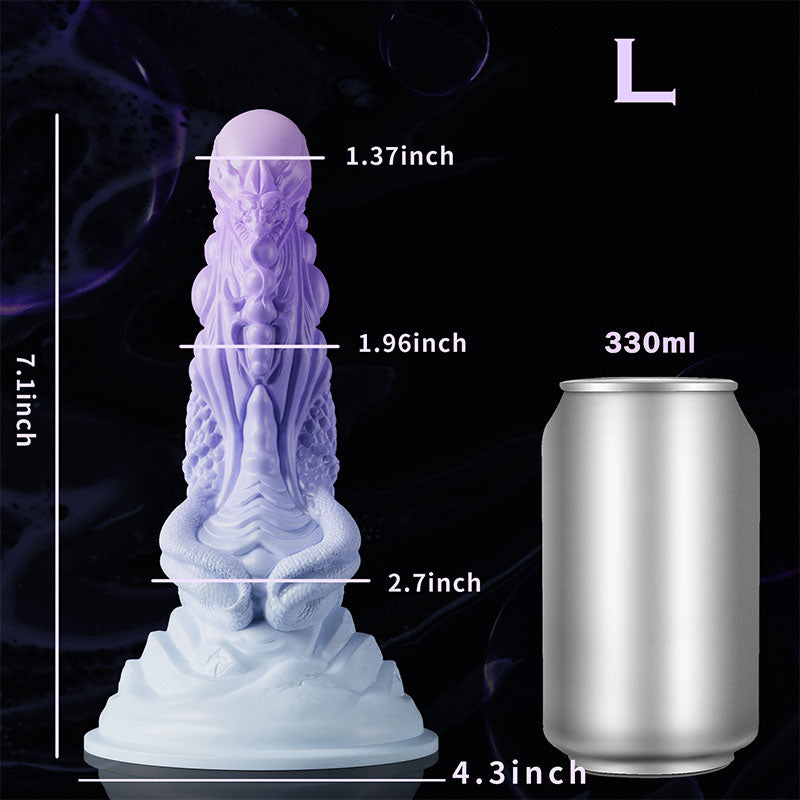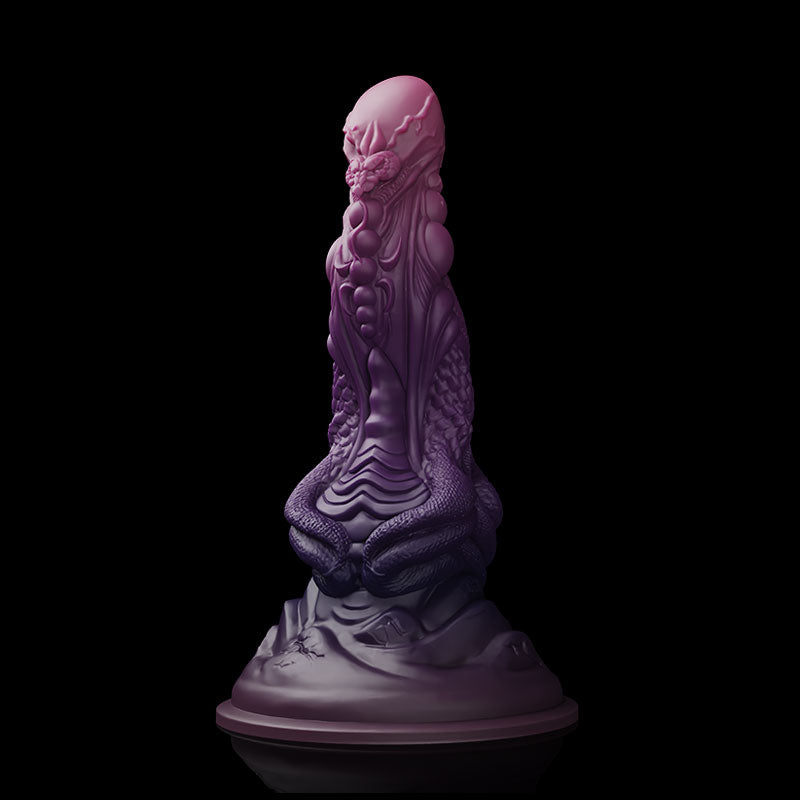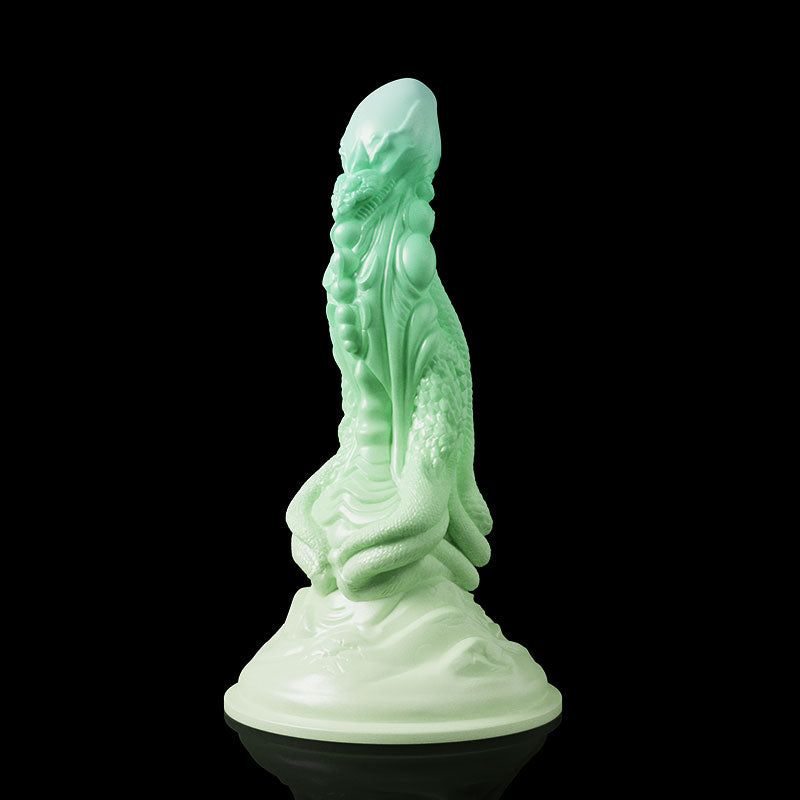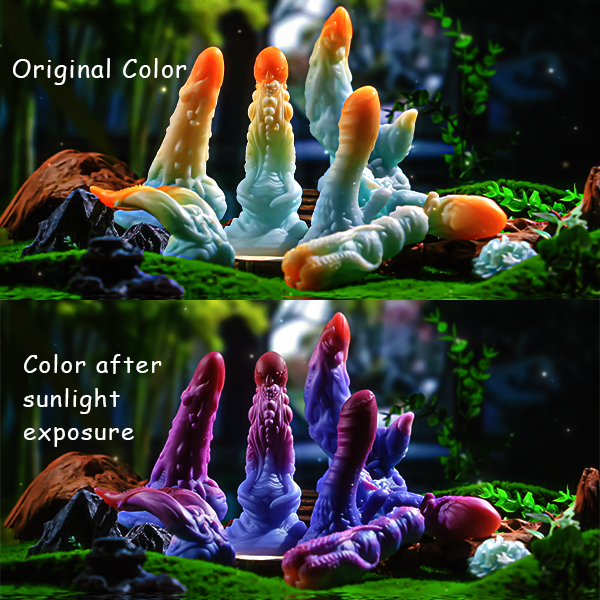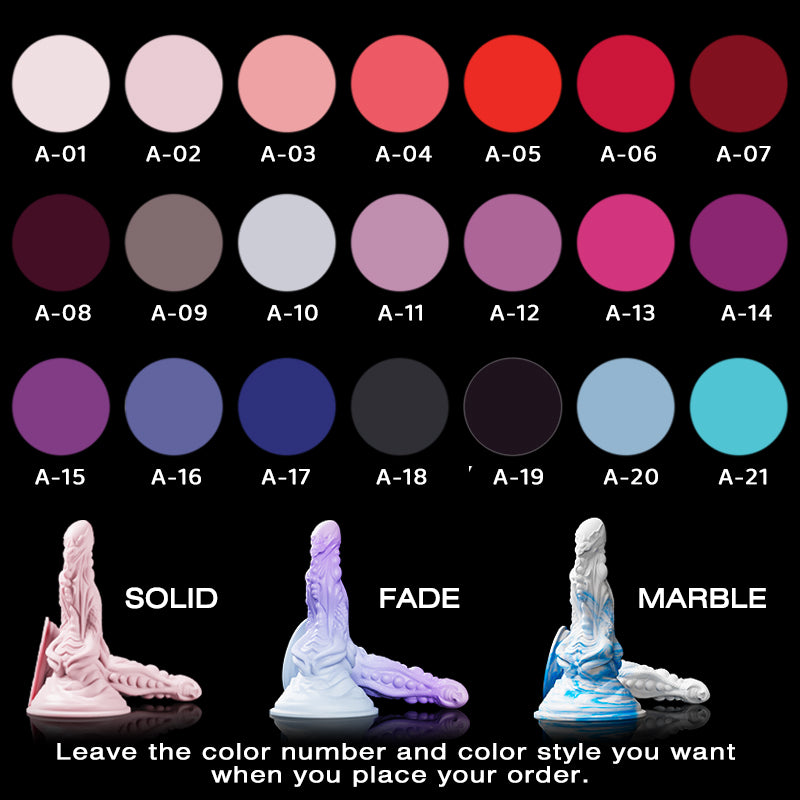 Selina: Snake Fansty Dildo Monster Dildos Monster Cocks With Suction Cup
Share
Name: Selina
Serena is a serpent monster from the Shan Hai Jing, with beautiful and charming appearance and mysterious power. She is a prized member of the snake family, known for her graceful figure and charming charms.
Her smooth, silky skin glistens with delicate scales that prolong the seductive power of her elegant flesh, immersing you in endless delight. Her gaze seems to penetrate your soul, evoking hidden desires and releasing your deepest impulses. Her graceful movements and beautiful gestures make it impossible to resist her charms.
She excels at reaching her long tail into the hidden depths and experiencing profound pleasure. Wrapped in the beloved object, the excitement rises and falls on each other, undulating with the smooth skin.
Dance with the female snake and unleash true passion in the rhythm of desire. She is waiting for you, ready to lead you on an endless journey of pleasure.
Product Video: